The 17th La Jolla Concours d'Elegance | Celebrating Duesenberg
WORLD-CLASS CARS,
WORLD-CLASS EXPERIENCE
APRIL 21-23, 2023 | LA JOLLA COVE
TICKETS PRICES INCREASE ON APRIL 2, 2023!
2023 LA JOLLA CONCOURS VEHICLE REGISTRATION ENDS MARCH 15th
Register your vehicle before time runs out. Display your vehicle, and play all weekend, from the Friday VIP Reception, through to Sunday's exclusive Entrant Lounge. Register your vehicle today to be considered for a spot at the La Jolla Concours d'Elegance lawn.
International. Exquisitely detailed. Exotic. One of a kind. And, we haven't even begun to talk about the 150 cars displayed along the pristine Pacific Ocean at the La Jolla Concours d'Elegance. The anticipation soon will become reality, with the seventeenth year of this premiere automotive and lifestyle event, splashed with Southern California flair. Reserve your place on the edge of the sea. You are the show.
THANK YOU TO OUR
SPONSORS AND PARTNERS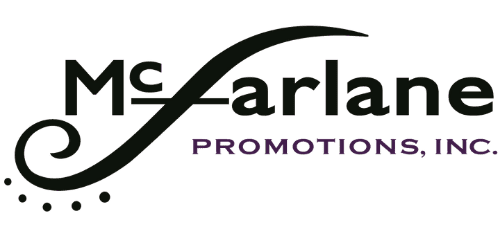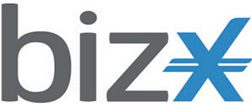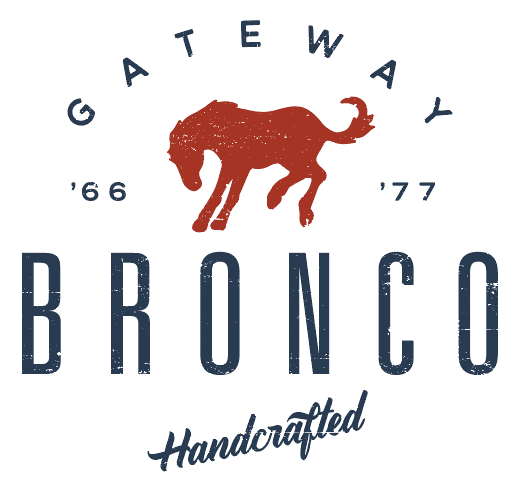 View All Sponsors
Luxury lodging, right behind the wheels.
Stay, in La Jolla, and you're in the very comfortable driver's seat for the Concours experience. You'll see (and be seen in) more action and have the sea at your doorstep, all without driving to and from. Unless, of course, you want to take your new acquisition out for a spin.
View Hotels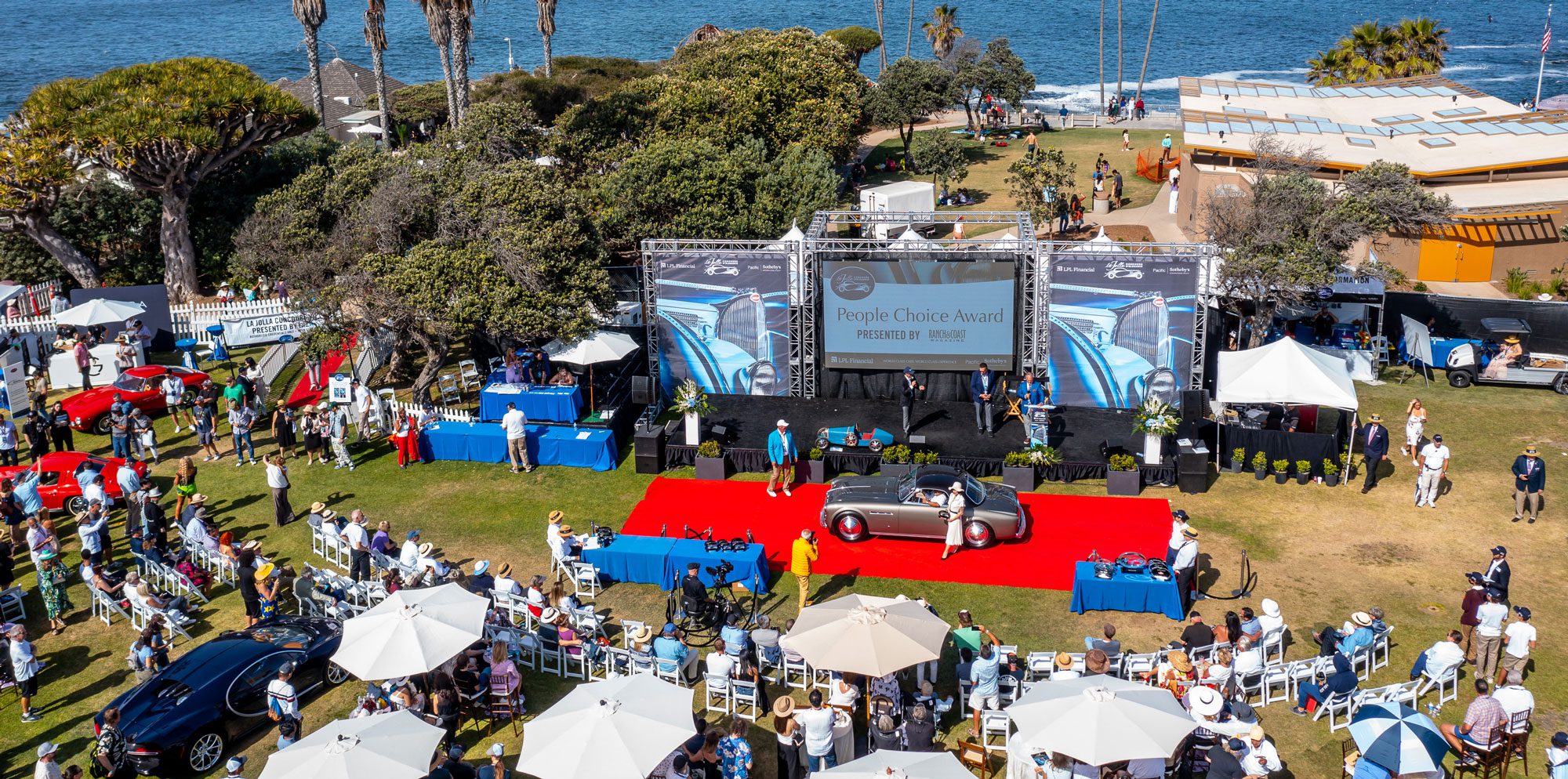 2022 WINNERS
View the automotive jewels that took top honors at the 2022 La Jolla Concours d'Elegance
VIEW 2022 Winners