Concours Registration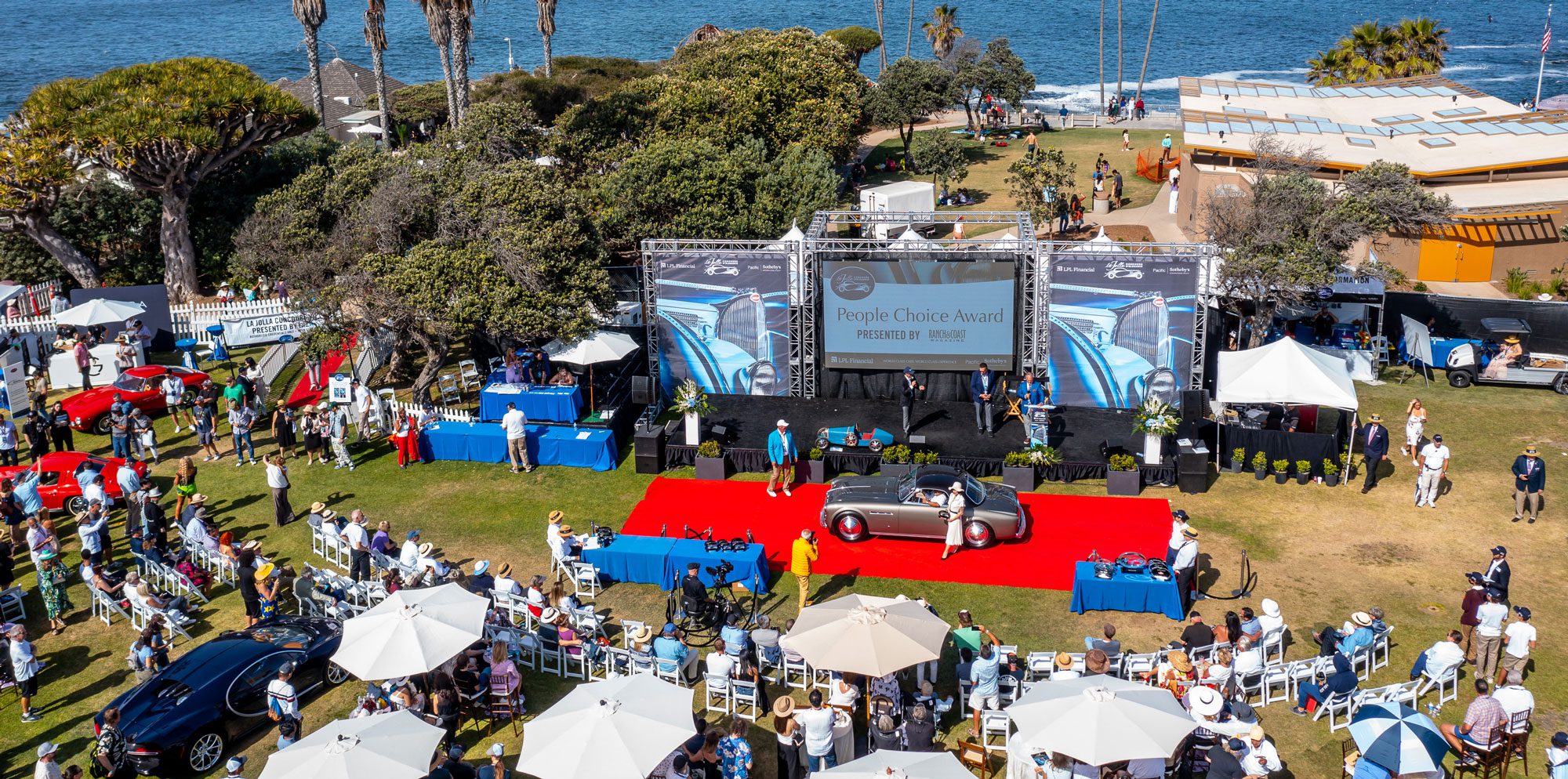 Display one vehicle, and play all weekend, from the Friday VIP Reception, through to Sunday's exclusive Entrant Lounge. You'll eat, drink and be merry overlooking the Pacific and exchanging stories with fellow owners, plus receive commemorative gifts galore, to relive the memories of a one-of-a-kind weekend.
La Jolla Concours Entrant Package
$395 (Value of over $900)
One Vehicle or Motorcycle to be displayed on the Field at the La Jolla Concours d'Elegance
The honored marque in 2023 has been awarded to Duesenberg– a marque automotive historians over the years have deemed a synonym for scientific pioneering. Duesenberg is rightly considered one of America's, and the world's, most remarkable automotive marques. Duesenbergs, at their root, were technologically savvy automobiles that dominated the racetracks of the era. Duesenberg powered cars stacked wins at American races and the French Grand Prix, garnering a reputation for quality long before the automobiles would hit the civilian market. Several movie stars, including Gary Cooper, bought Duesenbergs during this time, cementing an even deeper association between the automobile, luxury, exclusivity, and prestige. This association between luxury and prestige with the Duesenberg brand persists to this day, and it's one of the greatest contributing factors to their valuation in today's collectors market.
ALL ENTRANTS RECEIVE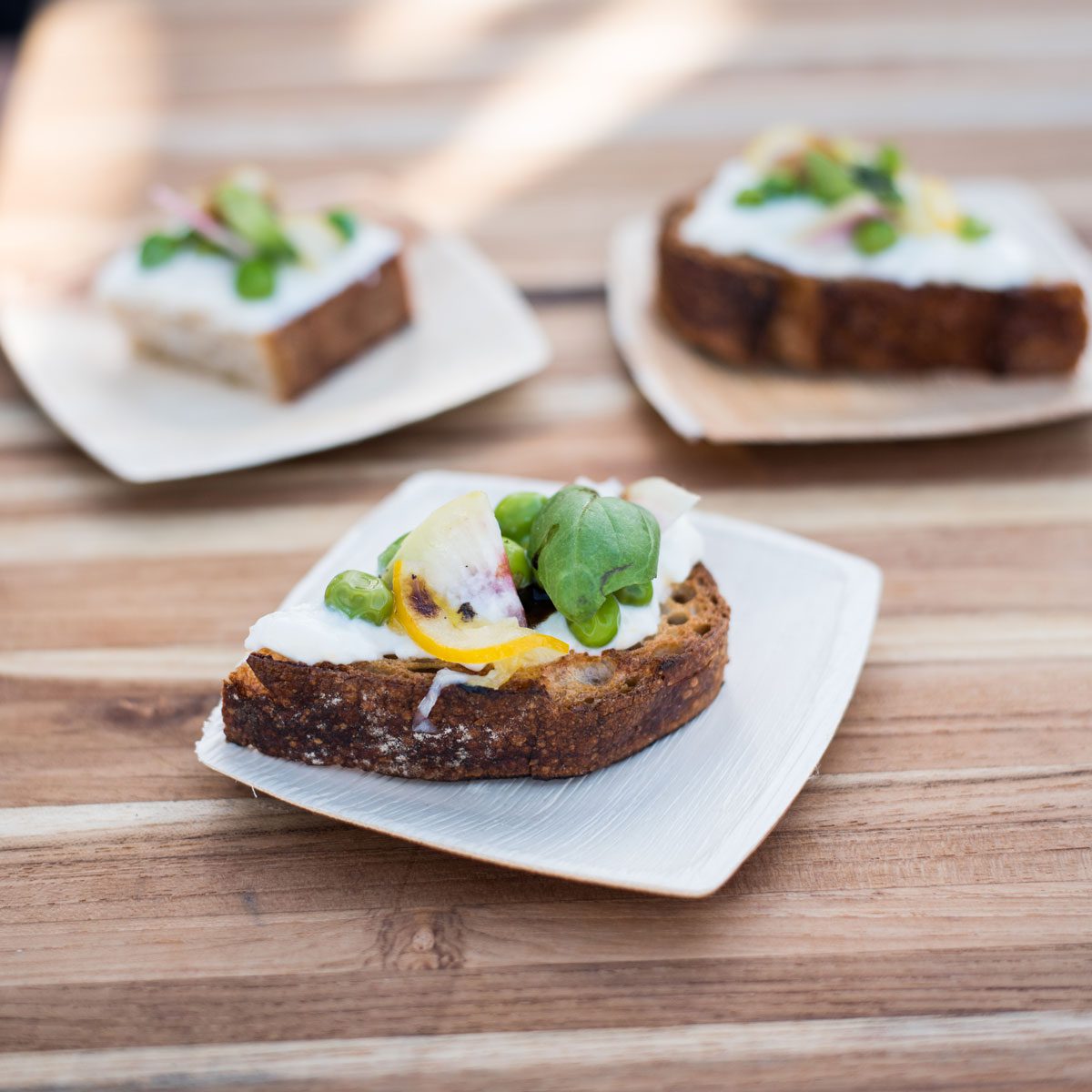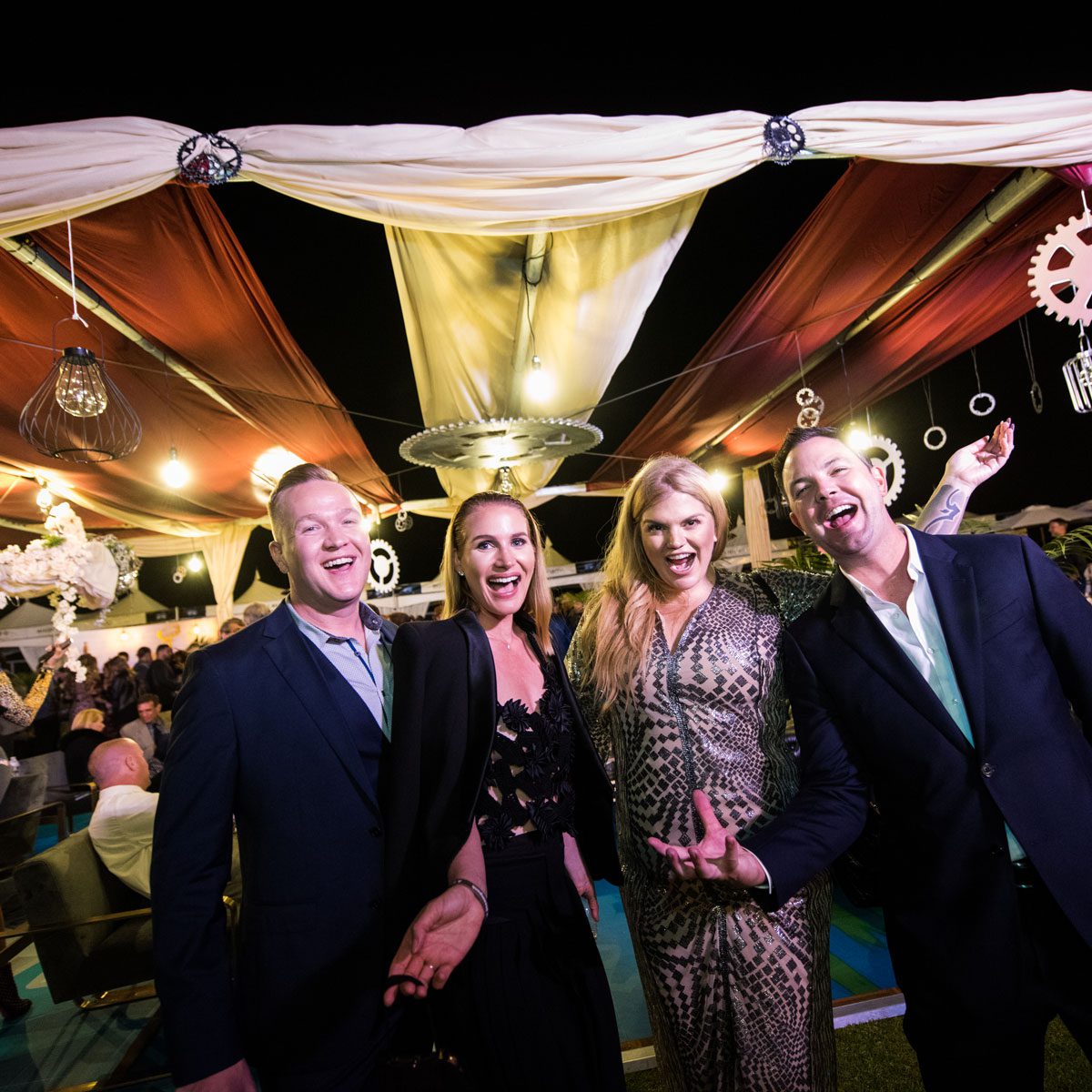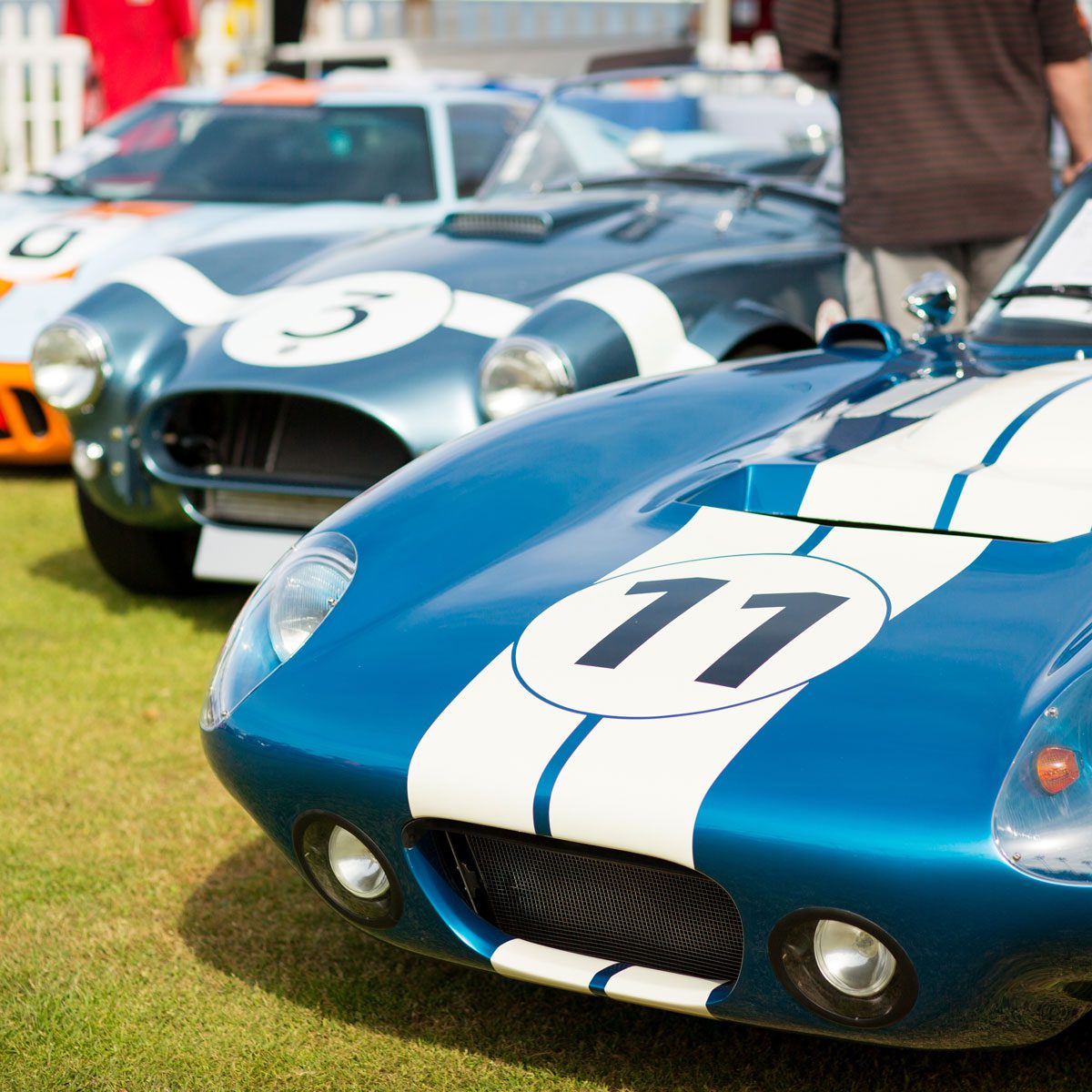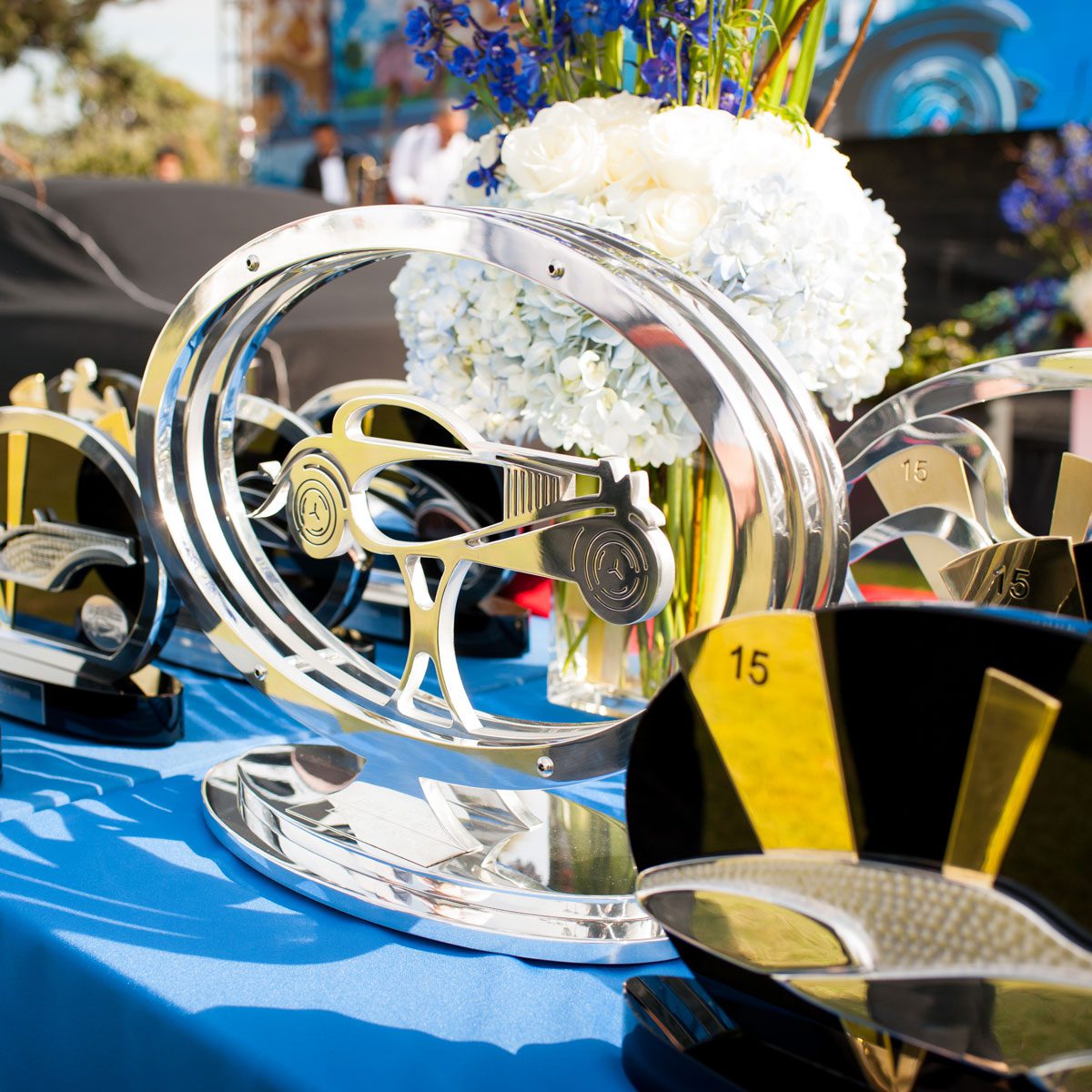 2 Tickets to the Friday Evening VIP Reception
Friday, April 21, 2023 | 6:00 PM to 10:00 PM
Delicious tastes from 15 of San Diego's finest restaurants
Hosted Bar
Live Auction
Live Music and Entertainment
2 Tickets to the Concours Entrant Lounge
Sunday, April 23, 2023 | 9:00 AM to 4:00 PM
Breakfast Scones and Donuts
Coffee, Juices, Mimosas, and Bloody Marys
Complimentary Lunch
Hosted Bar
AND MORE!
La Jolla Concours Goody Bag
La Jolla Concours Commemorative Program
La Jolla Concours Commemorative Chairs
The La Jolla Concours d'Elegance is only accepting online applications.
If you have questions, please contact us at 619.233.5008.
Thank you for participating, we look forward to seeing you on April 23, 2023!
Subscribe to our newsletter for news and announcements of our future events.