Become a volunteer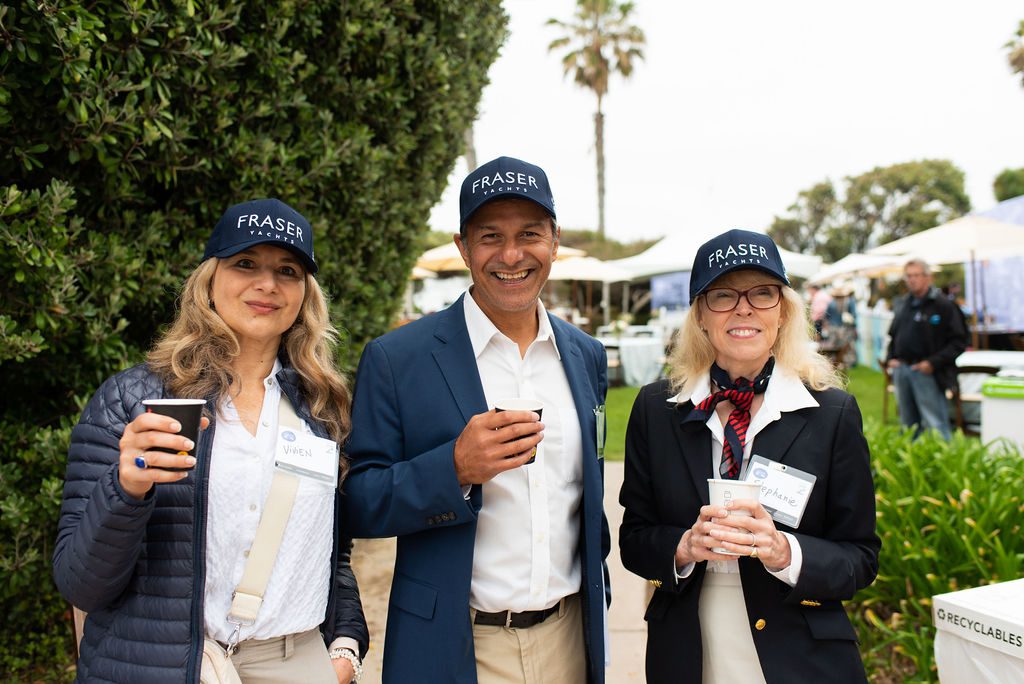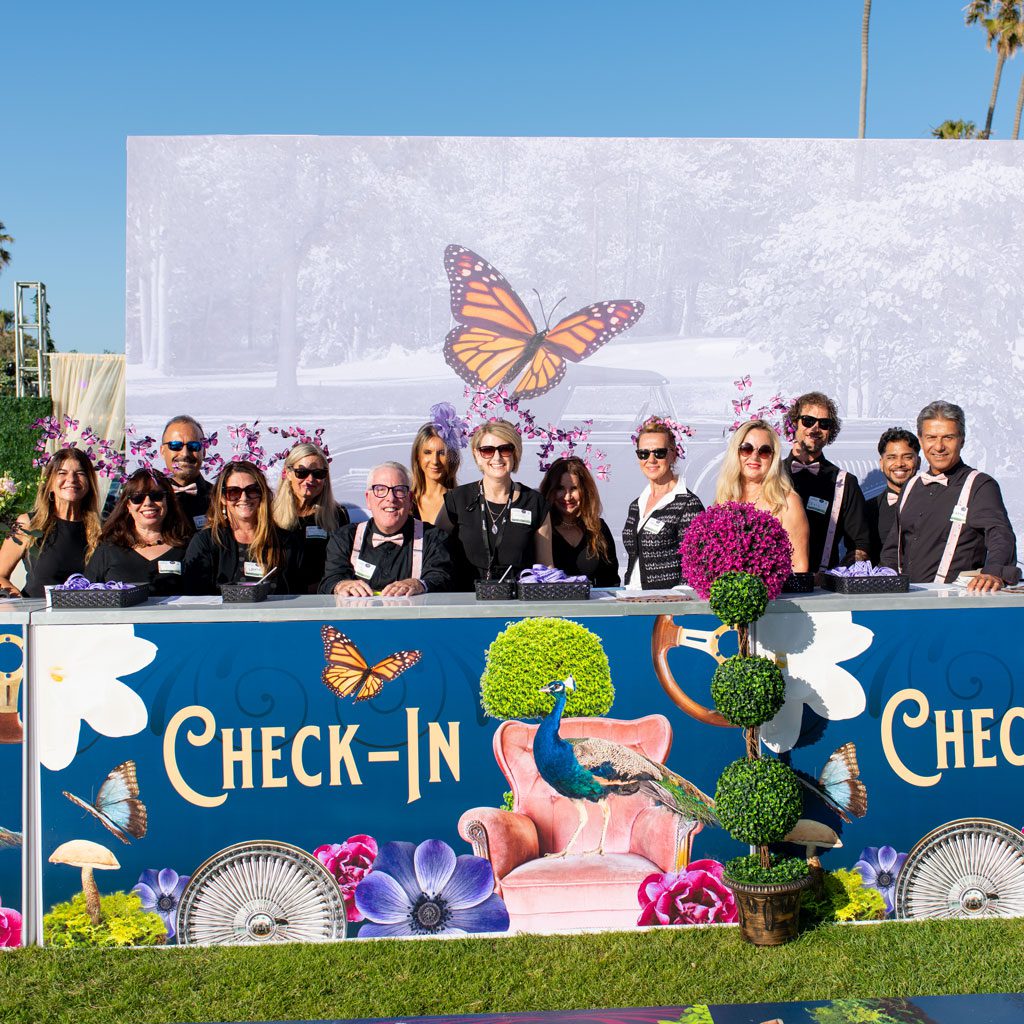 Volunteers are priceless to the Concours
Get behind the scenes and on the front row of the excitement by actively participating in the magic and pageantry that is the La Jolla Concours d'Elegance. Regardless of your area of interest or expertise, you'll find a fulfilling and fabulous place to contribute to this world-class event and be able to tell stories no one else can.
VOLUNTEER FOR LA JOLLA CONCOURS D'ELEGANCE EVENTS
The La Jolla Concours d'Elegance recruits volunteers to assist with various jobs on the 3 days of the event weekend. These are the people who support the La Jolla Historical Society with their time and energy and are greatly appreciated.
Become a Team Captain
Team Captains take full responsibility for one of our roughly 15 teams of volunteers. They help recruit, organize, train, and manage the team the day of the event. If you have leadership or organizational experience and/or aptitude and would like to contribute to the success of the internationally-renowned Concours d'Elegance at this level, please contact the Volunteer Committee Chair at volunteer@lajollaconcours.com