THE LA JOLLA CONCOURS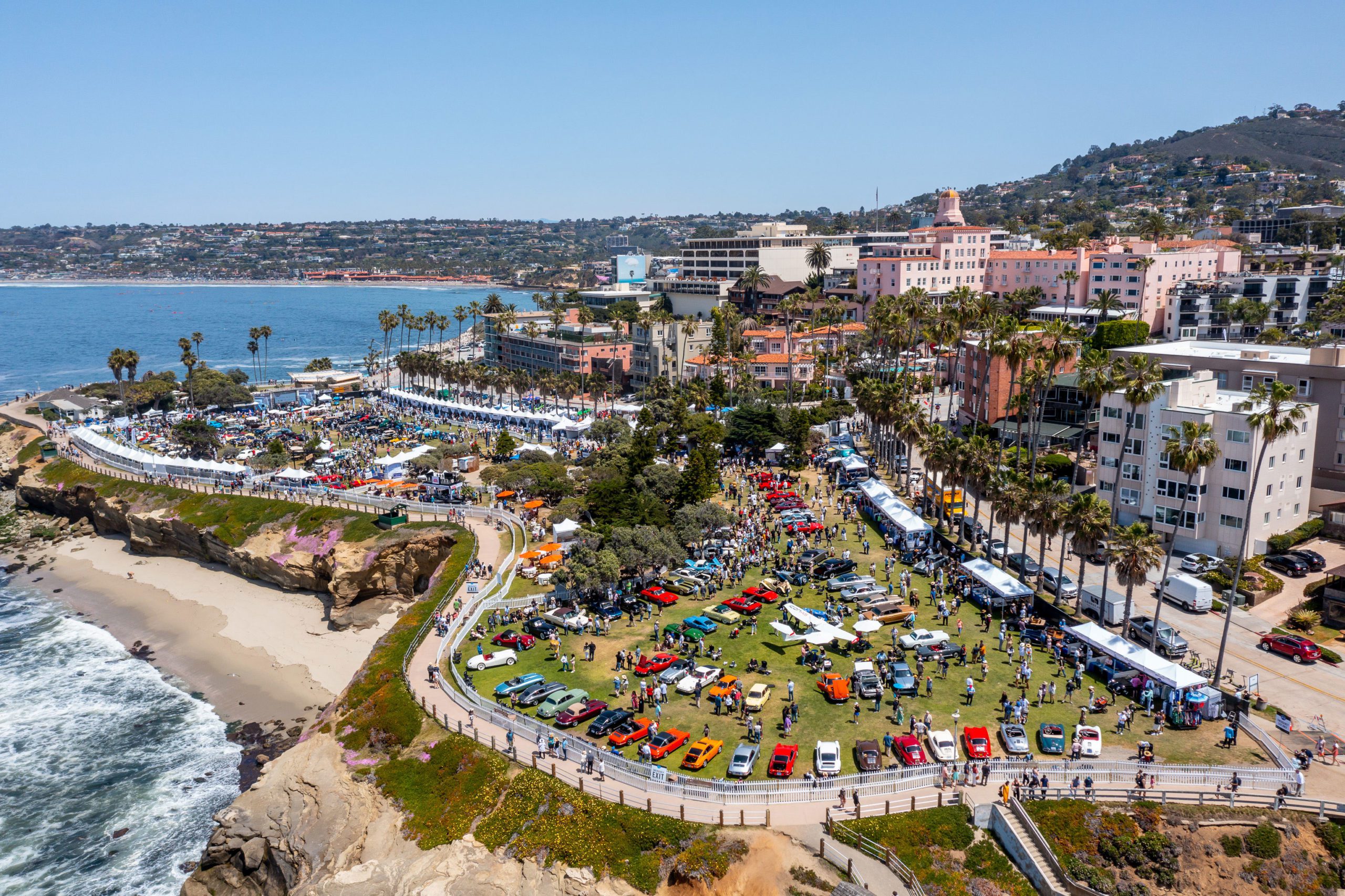 World-Class Cars, World-Class Experience
International. Exquisitely detailed. Exotic. One of a kind. And, we haven't even begun to talk about the 150 cars displayed along the pristine Pacific Ocean at the La Jolla Concours d'Elegance. The anticipation soon will become reality, with the seventeenth year of this premiere automotive and lifestyle event, splashed with Southern California flair. Reserve your place on the edge of the sea. You are the show.
Celebrating the Timeless Elegance of the Roaring 20's and the Glamorous 30's | April 19-21, 2024
"This is the elite, luxury car show in La Jolla that car enthusiasts and tasteful autophiles flock to every year."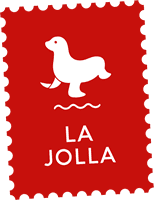 EVENTS
Choose your mood of transformation.
A never-ending parade of playful static and dynamic pageants and performances on the La Jolla Cove lawn, under the sun and stars, and over the top. Not of the everyday. Or the night. It's the perfect place to celebrate and make history, all while soaking in the moment.